Kerala Green Hydrogen Proposal 
Kerala, known for its picturesque landscapes and rich cultural heritage, is now making headlines in the renewable energy sector. The state has attracted significant attention by receiving proposals worth Rs 30,000 crore for groundbreaking Green Hydrogen and Green Ammonia production projects. These initiatives not only contribute to Kerala's sustainability goals but also mark a significant step towards a cleaner and greener energy future for the nation.
Exploring Green Energy Export
Among the notable proposals, one company has presented an ambitious plan to export one lakh tonnes of green ammonia to Germany from the Vizhinjam Adani port. This feat will be achieved through an integrated renewable energy project that ensures a round-the-clock (RTC) energy supply for the green ammonia plant. This project introduces a novel concept by combining a solar installation with a pumped hydro storage facility within Kerala itself.
This unique endeavor not only promises to meet the energy requirements of the green ammonia plant but also provides flexibility to support the state's power utilities during peak hours. Notably, the pumped-storage power plant, a crucial component of the project, aligns with Kerala's policy and will be an investment of the Kerala State Electricity Board. This strategic move amplifies the state's commitment to sustainable energy solutions.
Innovative Approach to Green Ammonia Production
The green ammonia production facility, with a projected output of 2,00,000 tonnes per annum, will harness the potential of a 1,200-MW solar capacity integrated with a closed-loop pumped hydro storage plant boasting a capacity of 1,500 MW/12,000 MWh. This forward-looking investment is estimated at Rs 22,061 crore. The preliminary stages of identifying and analyzing suitable project sites are already underway, highlighting the state's proactive approach.
Unveiling Phased Growth in Green Hydrogen
Another compelling proposal stems from a company's interest in establishing a 252-MW electrolyzer plant in conjunction with a green hydrogen and ammonia generation plant. This venture, to be developed in phases, stands as a remarkable step towards self-reliance in green energy. The initial phase involves setting up a two MW electrolyzer and a five-tonnes-per-day ammonia production plant, fostering an estimated capex cost of Rs 800 million and total estimated expenses of Rs 1,150 million.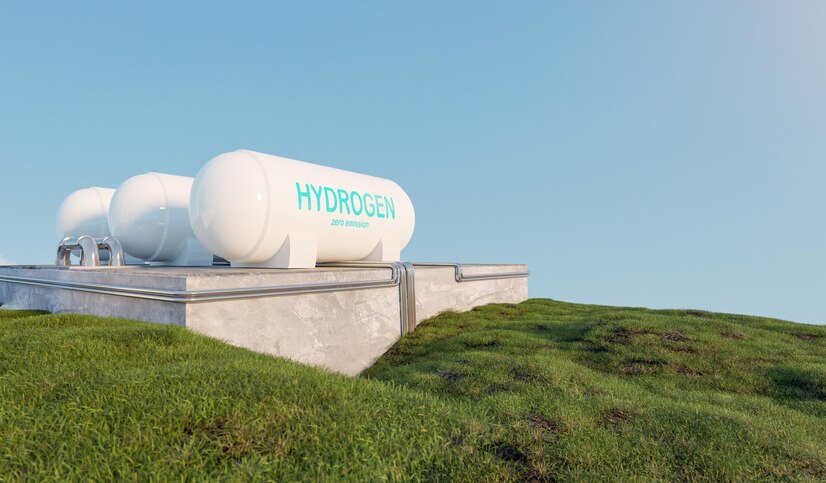 Upon the completion of this phase, the project will yield an impressive 36 kg per hour of green hydrogen and 288 kg per hour of ammonia. This phased approach mirrors Kerala's commitment to a gradual yet impactful transition to sustainable energy sources.
Kerala's Green Energy Policies Bear Fruit
Kerala's stride towards a sustainable energy future has been propelled by its forward-looking policies. Earlier this year, the state unveiled a draft of its green hydrogen policy, setting the stage for innovations in the renewable energy landscape. Additionally, the announcement of a Rs 200-crore scheme for establishing green hydrogen hubs in Kochi and Trivandrum underscores Kerala's dedication to fostering a cleaner, greener future.
Conclusion
Kerala's receipt of proposals worth Rs 30,000 crore for green hydrogen and green ammonia projects signals a significant leap towards a more sustainable energy ecosystem. These initiatives not only promise self-reliance and environmental benefits but also reflect the state's commitment to leading India's charge toward a greener future. As these proposals transform into tangible projects, Kerala's journey towards a cleaner and more sustainable energy landscape is set to inspire other regions to embrace the power of green technology.
Read More:- Top 10 Green Hydrogen Producing Companies In India