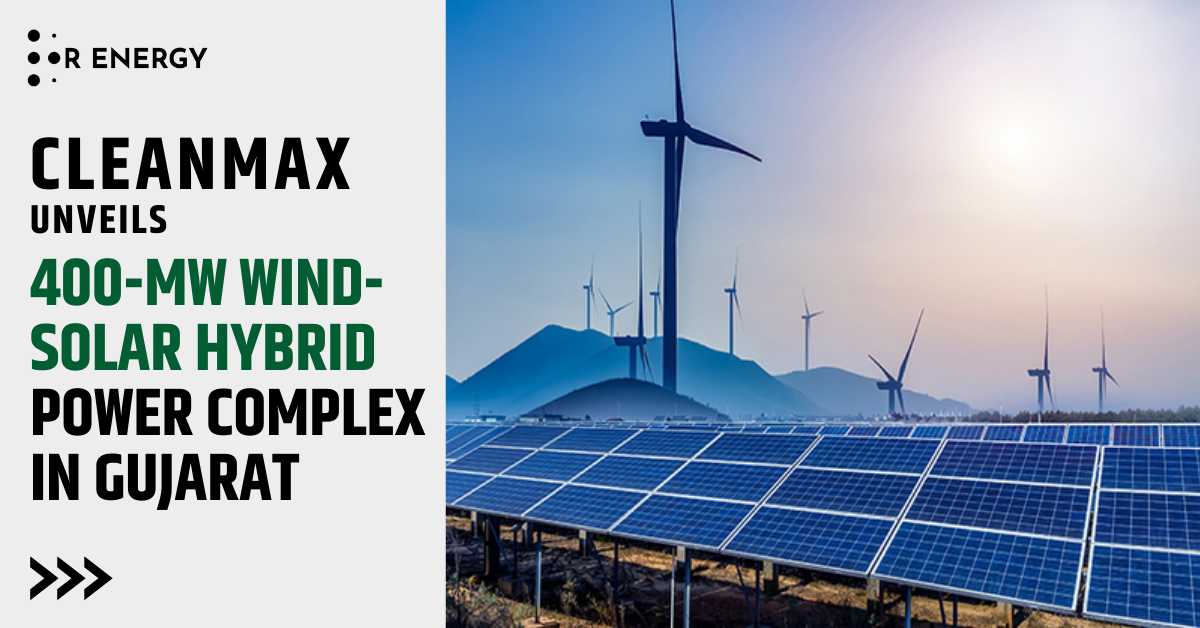 CleanMax Wind-Solar Hybrid Power Complex 
Indian renewable energy leader, CleanMax Enviro Energy Solutions, has marked a significant milestone in the nation's sustainable energy landscape with the inauguration of a 400-MW wind-solar hybrid project in Babra, Gujarat. The inauguration ceremony, attended by key industry representatives, underscores CleanMax's commitment to advancing renewable energy solutions and contributing to India's ambitious energy transition goals.
Green Energy for Commercial and Industrial Giants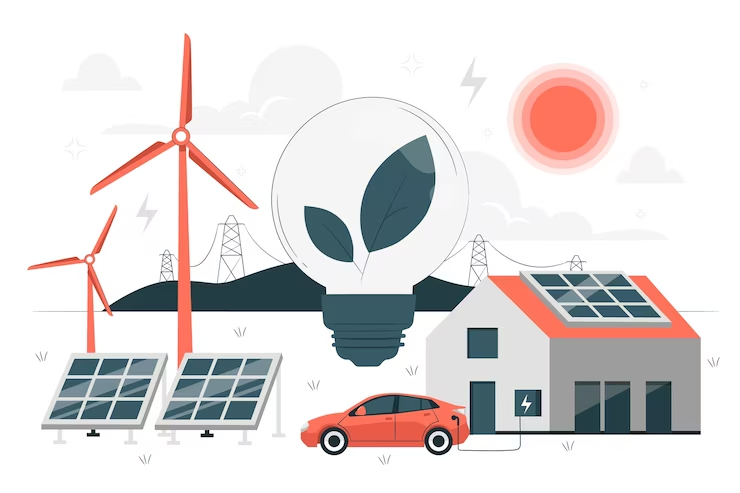 Located in the town of Babra within Gujarat's Amreli district, the wind-solar park stands as a testament to CleanMax's dedication to renewable energy. This complex is poised to serve the energy needs of several distinguished commercial and industrial clients, including prominent names like Bayer, BASF, Hero MotoCorp, Hindalco Industries, Larsen & Toubro, and Nestle. By harnessing the power of the wind and the sun, the project will not only contribute to their energy requirements but also reduce their carbon footprint.
Innovative Approach to Sustainability
Spanning over approximately 800 acres of unused commercial land, the hybrid power complex's innovative design integrates wind and solar technologies. The wind section is equipped with 3.3-MW Envision turbines, showcasing CleanMax's commitment to cutting-edge solutions that maximize energy output while minimizing environmental impact.
Tangible Impact on Carbon Emissions
The CleanMax wind-solar hybrid project holds the promise of substantial environmental benefits. With an estimated annual reduction of 741,440 metric tons of CO2 equivalent emissions, this initiative stands as a beacon of sustainable progress. Kuldeep Jain, the founder and managing director of CleanMax Enviro Energy Solutions, highlighted the significance of this milestone in driving the nation's sustainable goals, stating, "The hybrid farm will contribute immensely to the country's energy transition goals by helping industries become sustainable."
Setting Industry Precedents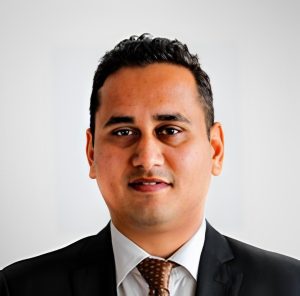 Nikunj Ghodawat, the chief financial officer of CleanMax, emphasized the uniqueness of the project. The hybrid farm stands as one of the largest renewable energy parks in the country specifically catering to commercial and industrial demand. The integration of tower manufacturing and logistics within the context of the C&I open access market sets a precedent for innovation and efficiency in the renewable energy sector.
Paving the Path for Future Sustainability
Tejus AV, the chief commercial officer of CleanMax, acknowledged the groundbreaking nature of the tower manufacturing combined with logistics, underscoring CleanMax's leadership in driving progress in India's renewable energy landscape. With its ambitious plans to expand its platform to over 5 GW of assets in the next three to four years, CleanMax is poised to remain at the forefront of the nation's journey towards a more sustainable and green energy future.
Conclusion
CleanMax's successful inauguration of the 400-MW wind-solar hybrid project is a testament to India's growing commitment to renewable energy. By seamlessly integrating wind and solar technologies and catering to commercial and industrial giants, CleanMax is not only addressing energy demands but also making significant strides in reducing carbon emissions. This project serves as a shining example of innovation, sustainability, and collaboration in the pursuit of a cleaner and greener energy landscape.
Read More:- Chandigarh Leads the Way in Solar Power Generation Among UTs