Reliance Industries and Brookfield Collaborate
Reliance Industries and Brookfield Asset Management have taken a significant step towards bolstering renewable energy manufacturing in Australia through an initial agreement. This strategic partnership aims to explore avenues for producing renewable energy and decarbonization equipment within the country, ultimately supporting Australia's energy transition and accelerating its journey towards a net-zero future.
Exploring Local Production for Energy Transition
The Memorandum of Understanding (MoU) between Reliance Industries and Brookfield is set to play a crucial role in both expediting and de-risking Australia's energy transition. The collaboration aims to establish local manufacturing capabilities for clean energy equipment, encompassing photovoltaic (PV) modules, long-duration battery storage, and wind energy components. Reliance, a prominent Indian conglomerate, and Brookfield intend to leverage their combined expertise to drive the nation's transition toward a more sustainable energy landscape.
Aims and Responsibilities of the Collaboration
The primary objectives of the collaboration are multi-faceted. Brookfield will collaborate with Reliance to explore opportunities for direct capital investment in the renewable energy sector. The partners intend to develop skills, knowledge, and expertise that will contribute to the growth and advancement of Australia's renewable energy industry. This endeavor aligns with both companies' dedication to the principles of sustainability and their commitment to facilitating a net-zero future.
Harnessing Expertise and Strengthening Supply Chains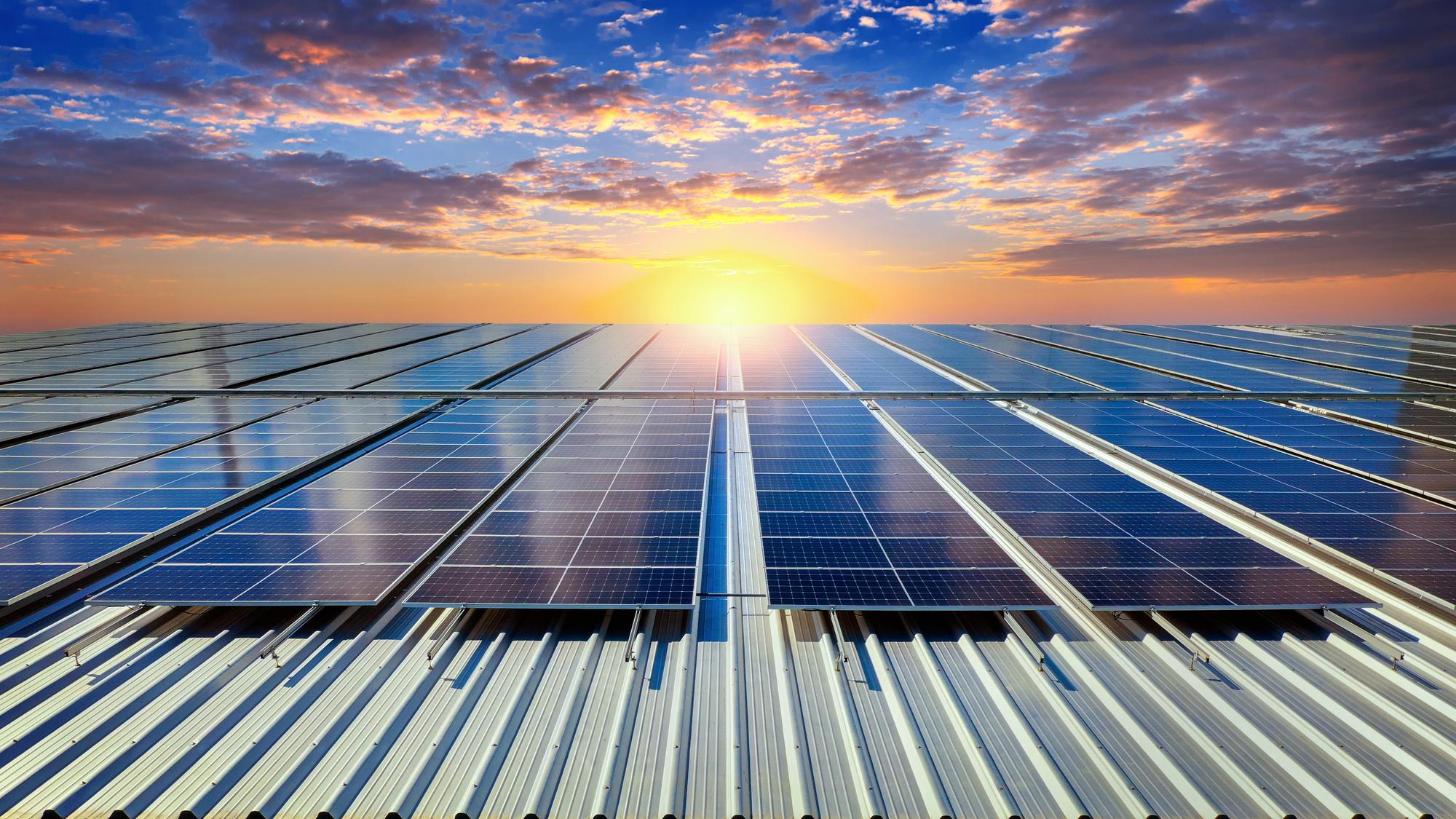 Reliance Industries, renowned for its prowess in solar panel technology and long-duration battery storage, brings valuable expertise to the partnership. The company is already in the process of establishing one of the world's largest integrated renewable energy manufacturing facilities in India. Through this collaboration, Reliance aims to contribute its technological prowess to accelerate Australia's transition to cleaner energy solutions.
Aims for a Greener Future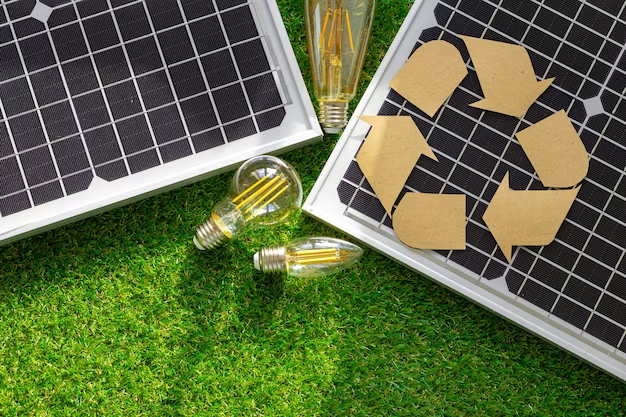 Brookfield's broader initiatives in Australia reflect its dedication to fostering global manufacturing technology and expertise. The company's comprehensive investment strategy aims to contribute significantly to Australia's energy transition by injecting between A$20 billion and A$30 billion over the next decade. This capital infusion is intended to expedite the country's shift towards renewable energy sources and low-carbon practices.
Creating Opportunities and Impact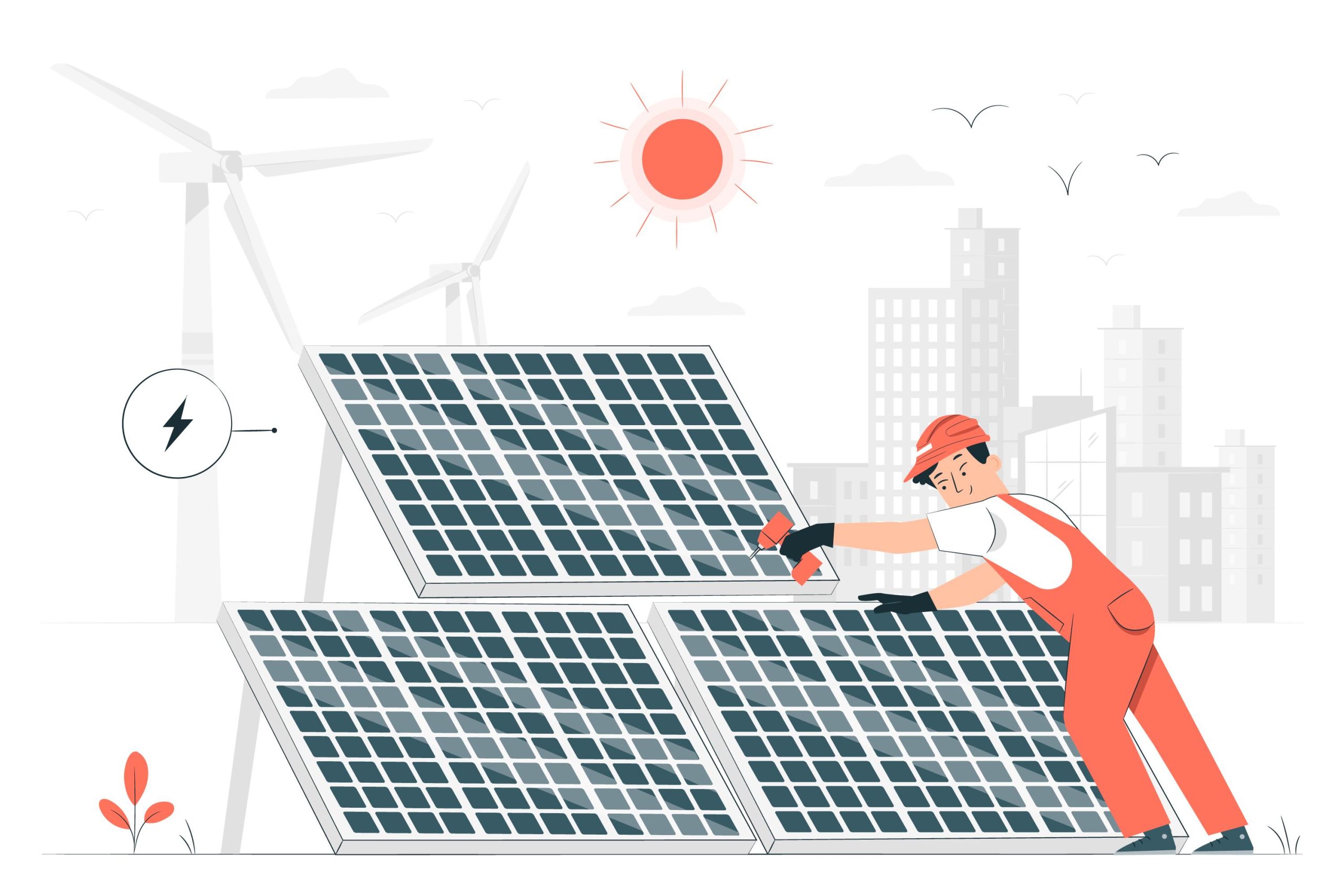 The collaboration between Reliance and Brookfield also holds potential for generating employment opportunities. Independent analysis suggests that establishing onshore sovereign manufacturing capabilities for energy transition-related equipment could create approximately 18,000 direct and indirect jobs. This development is expected to have a particularly positive impact in regions that are most affected by the transition.
Shared Vision and Commitment
Both companies share a common vision for a greener, more sustainable future. Anant Ambani, Director at Reliance New Energy, underscores this commitment, stating, "We are confident that Reliance and Brookfield will explore avenues in green energy in Australia, accelerating the nation's transition to a Net Zero future and providing a fillip to the global green energy movement."
Conclusion
The collaboration between Reliance Industries and Brookfield Asset Management marks a significant stride towards Australia's energy transition. By leveraging their combined expertise, the two companies intend to drive the development of renewable energy equipment, strengthen supply chains, and support the nation's journey towards a net-zero future. This collaboration embodies the spirit of international cooperation in the pursuit of sustainable energy solutions.
Read More:- Common Solar Energy Misconceptions And Myths