Tamil Nadu Renewable Energy Power Project
In a significant stride towards bolstering the renewable energy landscape in Tamil Nadu, Union Minister for New & Renewable Energy and Power, R. K. Singh, announced the approval of a groundbreaking 4,000 MW renewable energy power project for the state. This ambitious endeavor is set to not only fortify the green energy corridor initiative but also expedite the adoption of sustainable energy solutions.
Project Details: A Pathway to Sustainability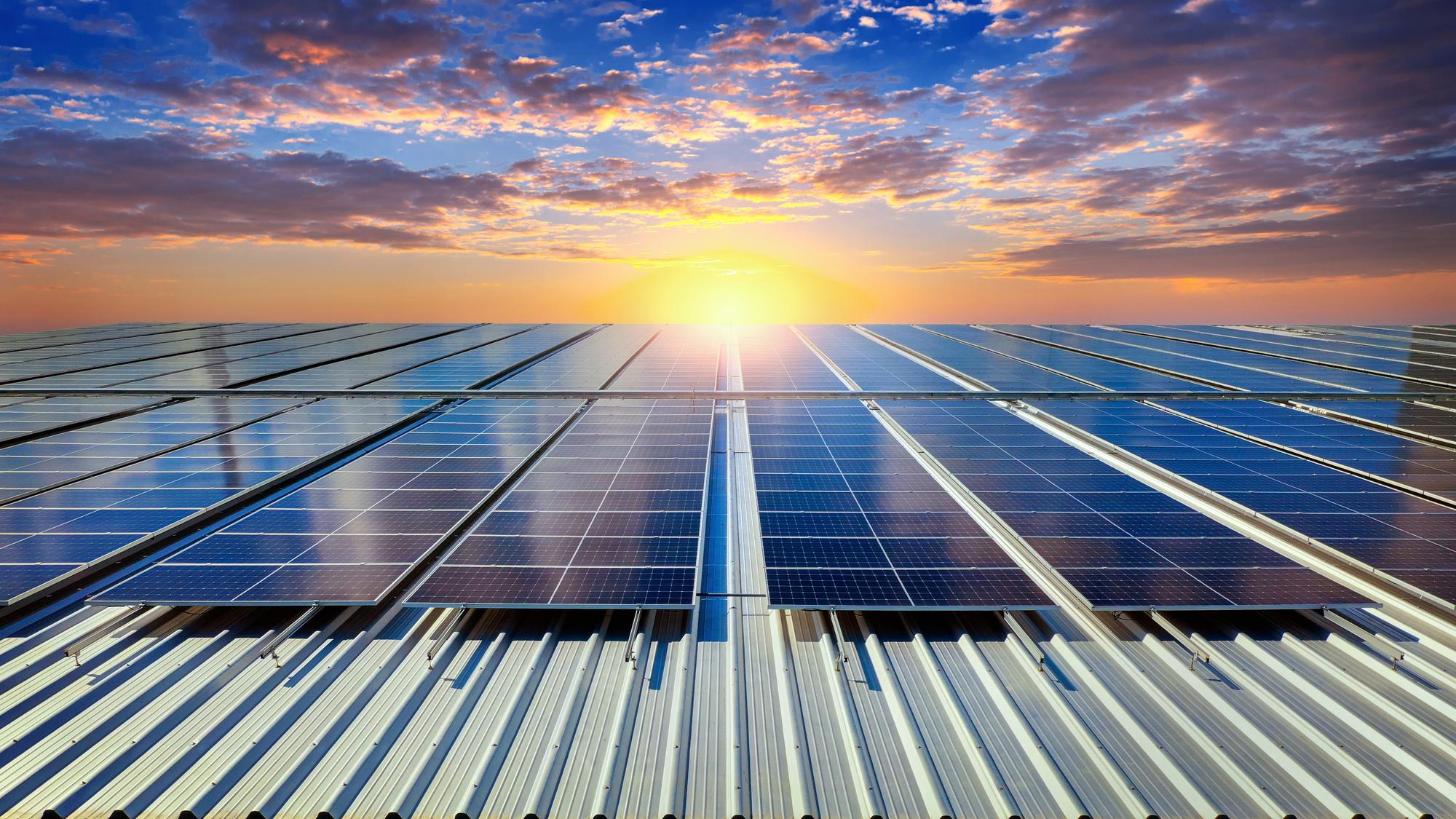 Responding to a question in the Rajya Sabha, Minister R. K. Singh unveiled the details of this transformative project. Integral to the Green Energy Corridor Phase-II, the project encompasses the establishment of 624 circuit kilometers of transmission lines and 2,200 MVA capacity substations. The project's timeline is ambitious, with a target for completion set within the financial year 2025-26.
The Ministry of New & Renewable Energy has given the nod to this monumental project, which comes with an estimated cost of ₹719.76 crore. Acknowledging the significance of this initiative, the central government has allocated a grant of Rs. 237.52 crore, accounting for 33% of the total project cost.
Implementation: Tamil Nadu Takes the Lead
The driving force behind this project's implementation is the state agency Tamil Nadu Transmission Corporation Limited (TANTRANSCO). As part of the Green Energy Corridor Phase-I, TANTRANSCO had already accomplished the sanctioned project for the installation of 1,068 ckm transmission lines and 1,910 MVA capacity substations by October 31, 2022. The Ministry's proactive support was evident through the release of a grant amounting to Rs. 524.30 crore for this Phase-I project.
Advancing Renewable Energy: A Collaborative Approach
Minister Singh's announcement underscores the government's commitment to promoting sustainable energy practices and expanding the renewable energy infrastructure in the country. By harnessing 4,000 MW of renewable power capacity, Tamil Nadu is positioning itself as a key player in India's transition to a cleaner and greener energy future.
A Step Towards Sustainability: Impact and Implications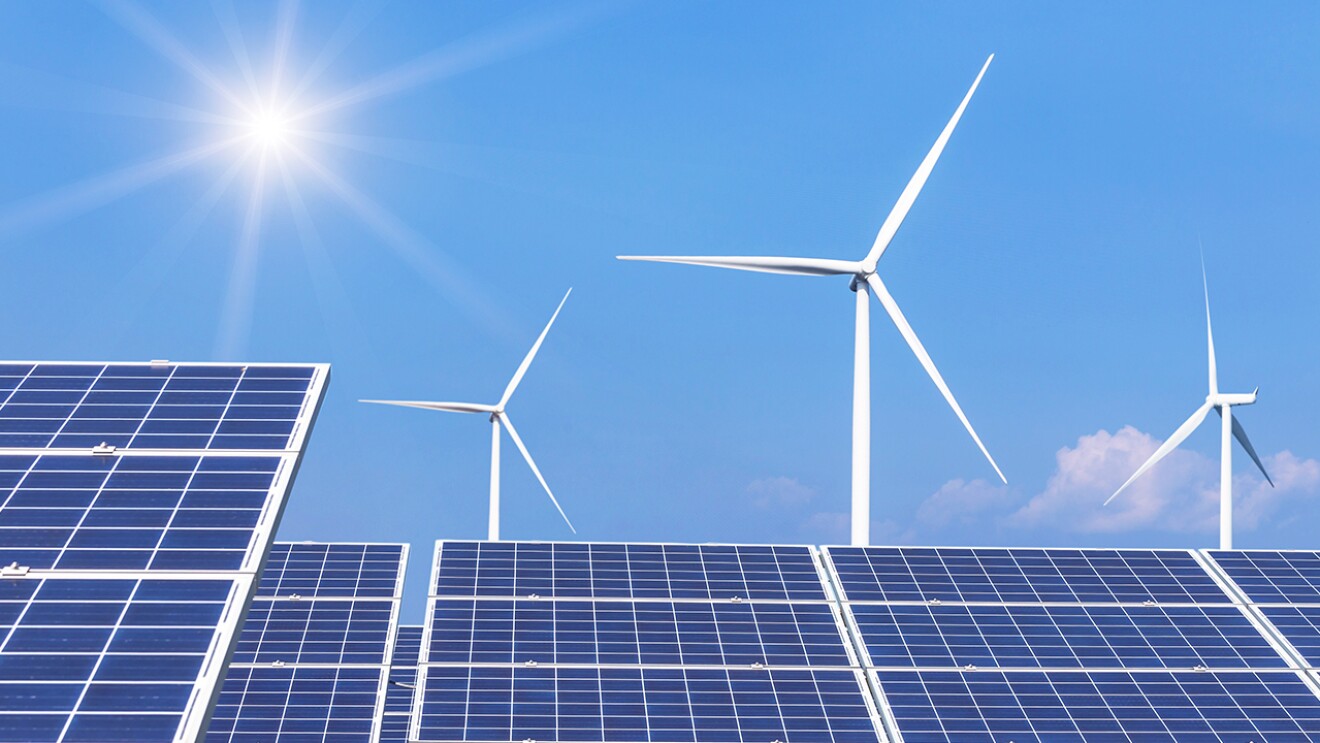 The approval of this project carries far-reaching implications. Not only will it significantly augment the renewable energy capacity of Tamil Nadu, but it will also contribute to the state's energy security and environmental goals. The reduction in carbon emissions associated with this substantial renewable energy generation aligns with India's broader commitments to combating climate change and promoting sustainable development.
Future Prospects: A Glimpse of the Renewable Road Ahead
Tamil Nadu's pursuit of a 4,000 MW renewable energy power project serves as a testament to its dedication to sustainable growth. With the green light given and a clear roadmap set, the state is poised to become a beacon of renewable energy leadership. As the country seeks innovative pathways to harness the potential of clean energy, projects like these stands as exemplars of progress and hope, propelling India towards a more sustainable and prosperous future.
Read More:- Tata Power Renewable Signs PPAs with MSEDCL for Solar Projects