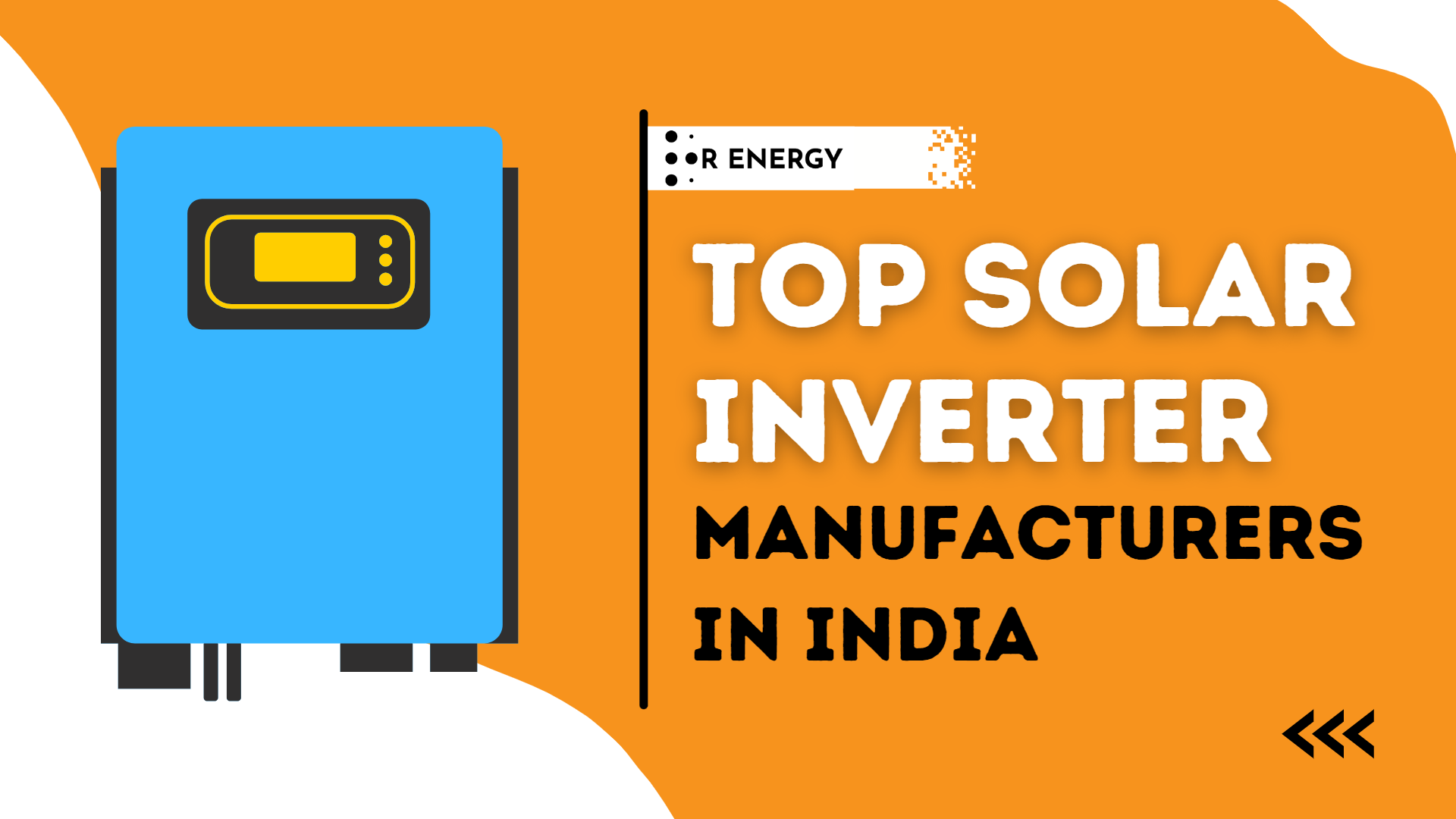 The increasing awareness of harmful conventional energy sources is making people turn towards more sustainable and cleaner energy. Solar energy is one such revolutionary alternative that has become a popular choice among people. You might see solar panels on rooftops of houses and offices, which is the key component of the system. Lesser do we know, a solar inverter holds the same value as a CPU for a computer system.  Where the world has turned towards art and smart, this piece of invention turns the aim of lowering costs to a whole new different level. The quantity and quality of everything matter in a world where competition rises with a guarantee of nothing at hand.
If you are looking for a high-quality inverter for your solar energy system, these are the top 10 Solar Inverters Manufacturers in India to consider.
Top Solar Inverter Manufacturing Companies in India
Su-Kam Solar Inverters
Su-Kam Power Systems Ltd. is an Indian power provider which sells its products in more than 90 countries. The company provides power backup for both domestic as well as industrial markets and focuses on eco-friendly energy like solar power.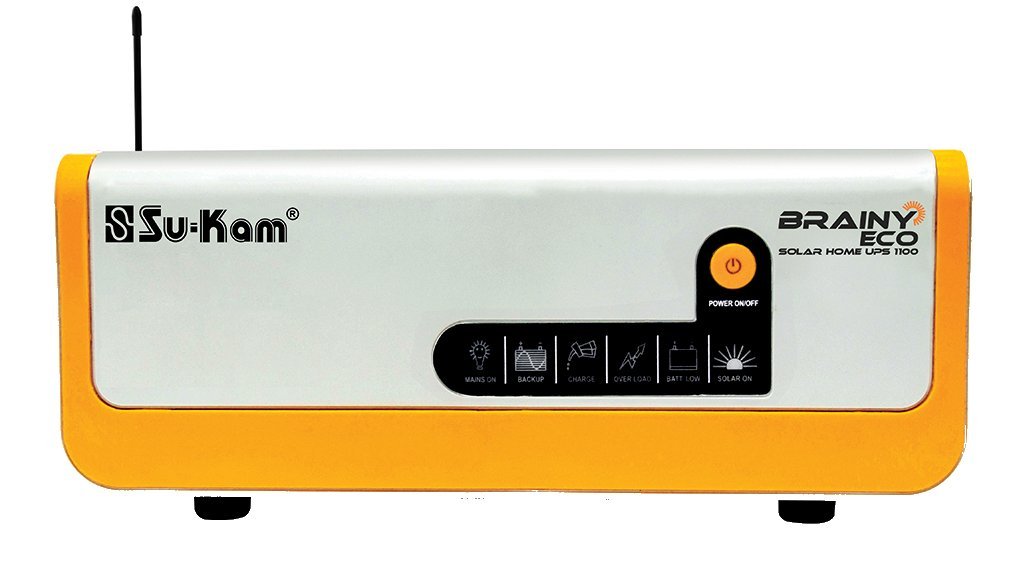 As per a report issued by Bridge to India, Su-Kam has a major stake in the residential solar market of India. Su-Kam is still one of the largest domestic manufacturers as far as solar inverters in India are concerned. It holds a record for filing 100 patents. It has manufactured over 200 different products to serve the interests of residential, commercial, and industrial applications from 30W to 30MW. In its range of solar products, Su-Kam has manufactured the eminent Grid-tie solar inverter which is available from 1.5kWP-20kWp and Solar sine wave inverters. Su-Kam has also collaborated with the features of online UPS and solar power conditioning units to create India's first static solar UPS, Brainy S, with an in-built 30 amp solar charge controller.
Luminous Solar Inverters
Luminous Power Technologies is a powerful and trustworthy brand with a wide range of innovative products in the power backup and residential solar space.
With its foundation in New Delhi, Luminous inverters have got a grip on both grid-tied inverters and sine-wave inverters. It has its products with a choice of wattage under 500W, 850W, and 1500W. Its sine wave inverter serves up to 85% efficiency. This manufacturer also helps ensure solar installations deliver optimal performance for Rooftop, SOHO and Residential and CSR applications.
Waaree Energies
The inverters are engineered according to global standards with good aesthetics and the highest- efficiency.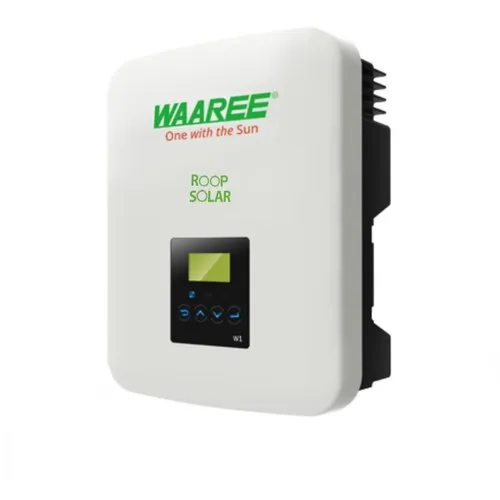 As India's leading solar equipment manufacturing company, Waaree manufactures and provides the best solar inverters in India. They offer a wide range of both on-grid and off-grid inverters for home, commercial, and performance ranges. These inverters come with robust features like Smart Solar Selection Logic, optimum power usage, 100% rated power, optimized energy balance, etc.
Exide Solar Inverters
Exide has created a niche and has enjoyed being one of India's most reliable brands for almost six decades now. The firm has witnessed an unrivaled reputation almost since its commencement. Exide manufactures batteries for photovoltaic (PV) applications and these have been designed in such a way that they deliver high-cycling performance even under tropicalized environments.
These batteries are produced under the supervision of experts at Exide using state-of-the-art facilities. Exide solar batteries are designed for efficient storing of energy and providing power optimally whenever required. Notably, Exide makes batteries that can withstand daily charge-discharge cycles, while being able to work in even partially charged conditions and also recharge fast. The firm has been manufacturing solar and lead-acid batteries for industries such as the automotive sector, power sector, telecom sector, infrastructure projects, and computer industries, along with railways, defense, and mining sectors.
Havells Solar Inverters
Havells has been an extremely expert electrical product manufacturer for years. Its solar products including solar panels are strong, reliable, durable, cost-effective, and efficient in performance.
Havells India Limited is a leading Fast Moving Electrical Goods (FMEG) Company and a major power distribution equipment manufacturer with a strong global presence. Havells enjoys enviable market dominance across a wide spectrum of products, including Industrial & Domestic Circuit Protection Devices, Cables & Wires, Motors, Fans, Modular Switches, Home Appliances, Air Conditioners, Electric Water Heaters, Power Capacitors, Luminaires for Domestic, Commercial and Industrial Applications. 
Okaya Solar Inverters
Okaya Power has employed a high-efficiency grid plan along with the latest 'glass mat and PE envelope separator technology, which enables their batteries to pack in more power and deliver a longer life than their peers.
It is a rechargeable battery that integrates a solar cell with battery power storage. It is also a tubular battery and uses captive power as its energy source. t is a reliable household name when it comes to making automotive batteries, inverter batteries, solar batteries, and SMF batteries. Their expertise lies in manufacturing tamper-proof and leak-proof batteries, their products are heat-sealed with intelligent air-tight construction.
International Solar Inverter Manufacturing Companies in India
Delta Energy System
This inverter company is one of the global leaders in solar inverters. They offer the following range-Delta RPI-Home and Commercial Series, Utility Series, and Hybrid Series. They promise excellent efficiency and durability as they aim towards a greener planet.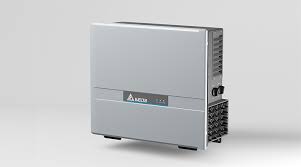 With an aim to provide an innovative, clean, and energy-efficient solution for a better tomorrow, this company focuses on reducing the environmental impact of our needs. Based in Taiwan, it has spread its wings in countries like India, China, Europe, the USA, Thailand, Japan, Brazil, and Mexico. Founded in 1971, it has manufactured two types of solar inverters called Solivia Central inverters, which are well-suited for all types of solar modules and utility-scale PV plants, and Solivia string inverters, with output power ranging from 2.5kW up to 600kW.
SMA Solar Inverters
SMA is a world-renowned solar inverter manufacturer and one of the few companies offering high-performance solar inverters designed for residential, commercial, and utility-scale grid-tie systems, as well as small residential and large-scale off-grid solar systems.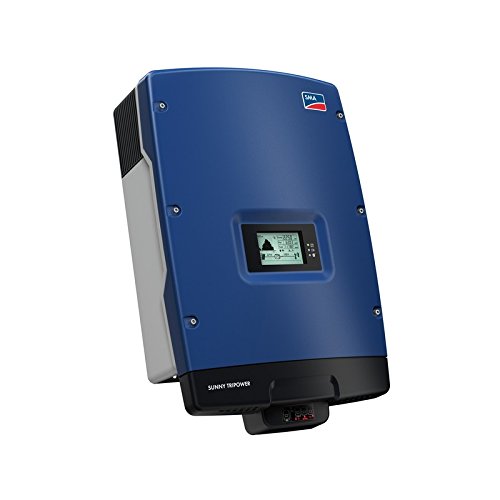 SMA fuses reliability and efficiency to inculcate solutions for all photovoltaic applications. Be it residential needs or commercial complexes, this big daddy has power plants as well as PV diesel hybrid to take care of other needs too. As far as the inverters are concerned, SMA India was one of the first large solar PV plants driven with an SMA central inverter in 1996. With its headquarters in Germany, SMA India combines the latest technological inventions with optimized power plant design to result in inverters that additionally are tested in stringent environmental conditions certifying the life of the product and its dependability. They range in products with their capacity from 460W to 10kW for residential supplies.
Microtek Solar Inverters
Microtek International is another giant that has set up its outlet in India. Its solar inverters include the UPS Solar SS1130 and UPS Solar SS1660.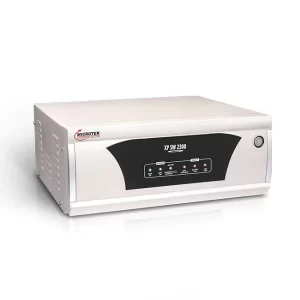 The SS1130 has a range of up to 500W while the SS1660 has a better power of 1000W for getting the maximum benefit from the Sun with low-cost electricity consumption. Both of products are packed with highly efficient transformers with a facility of fast charge and consequently conserve energy. The additional bypass switch gives the user access to detach UPS from the mains. Microtek is yet an emerging solar manufacturer with distinct goals for better products in the future.
TMEIC
Formed as an integration of Toshiba and Mitsubishi Electrical Corporation, the company provides Solar Ware inverters in 1000V and 1500V capacities across India.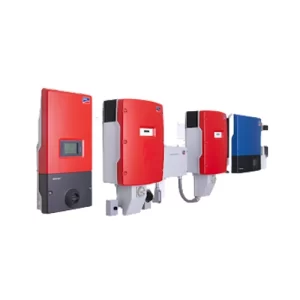 TMEIC is another manufacturer of inverters in India. According to the BOI report concerning Solar inverters, TMEIC improved its rank from 3rd to 2nd. It has manufactured five inverters including Solar Ware Samurai, Solar Ware 630, Solar Ware 500, Solar Ware 250, and Solar Ware 100. The former is a central inverter and is the first 1500V inverter to be certified (UL1741). The operating range of this product is from 50 to 1300V. The rest of the products manufactured here are of comparatively lower ranges with advanced multilevel systems.
Conclusion
As solar energy gains popularity in India, All leading brands will succeed in providing the quality and variety to customers expect. They all are a one-stop solution for the best quality solar energy systems, inverters, batteries, solar, water pumps, and project development. With years of excellence, these companies continue to throw light on sustainable energy for a better future.
Read More : Top 10 Solar Panel Manufacturing Companies in India